How It Works
Wondering how you can buy a ticket for that festival you've been eyeing? Here's how buying a ticket on FestFriends works:
Place a bid with a price that can be accepted by any seller, or purchase immediately at the Lowest Ask price available in the market.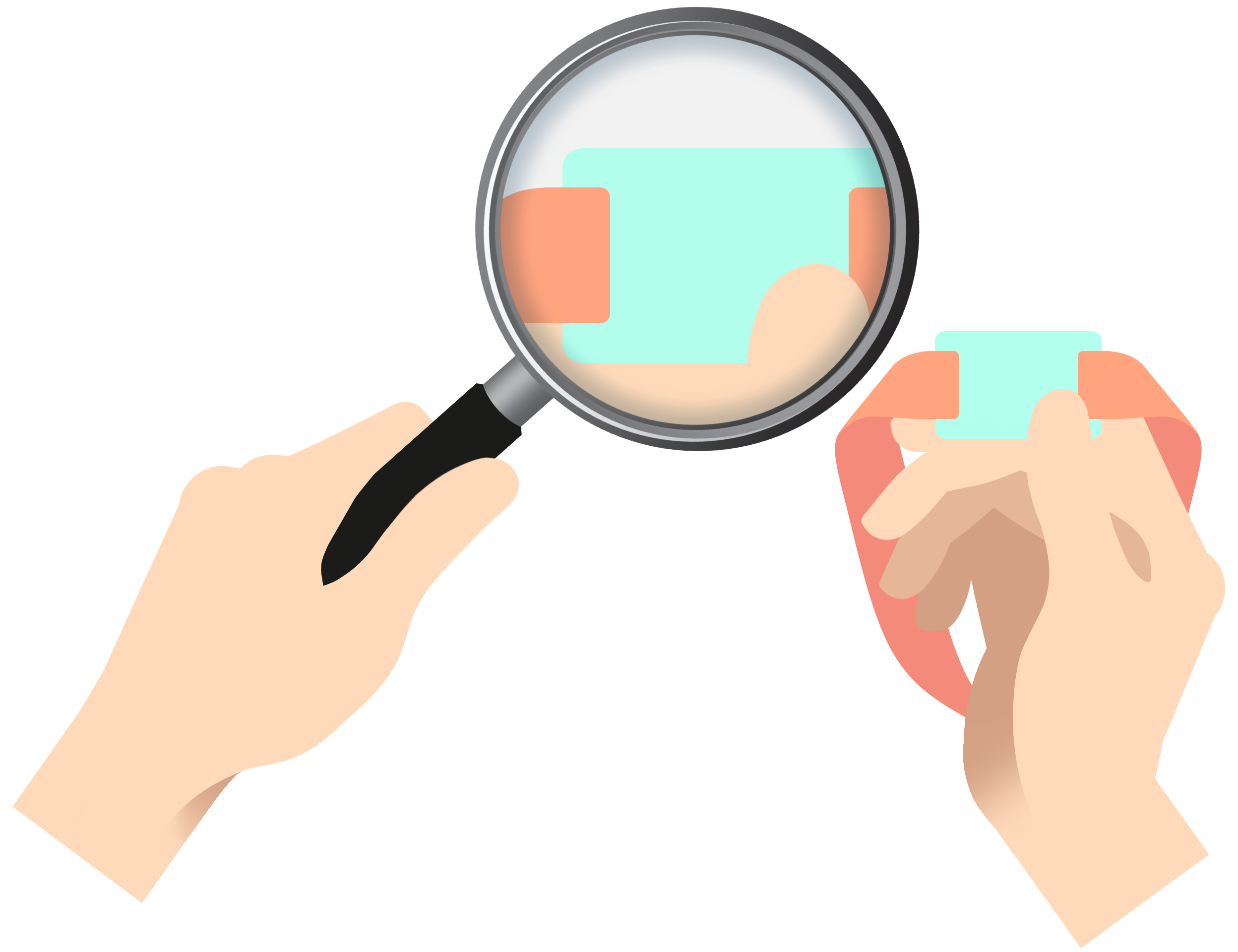 The seller ships us the wristband ticket. We check to make sure everything is legitimate and exactly as advertised, and release funds to the seller.
You get your ticket in the mail. Start planning outfits and packing, knowing you'll never have to worry about a fake ticket.
Sign Up for FestFriends Today
Stay up to date with FestFriends news, promotions and events and become one of the first users to use our mobile app upon release.